Meet Toby Brans
NCC, CTP, LPC-A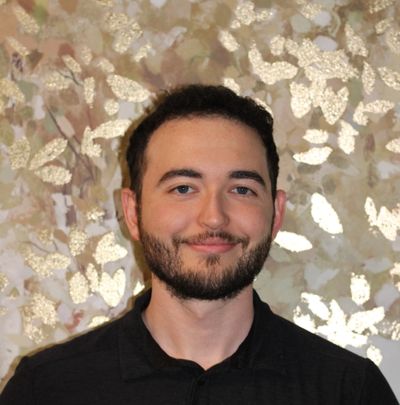 As a therapist, Toby's main goal is to support and guide his clients toward leading a more fulfilling and meaningful life. His primary approach to therapy is through the use of Acceptance and Commitment Therapy (ACT), a type of psychotherapy that has been proven effective in treating a wide range of mental health issues.
Toby believes that everyone has the potential to live a rich, meaningful life, regardless of the obstacles they face. By working with him, clients can expect a warm, supportive, and nonjudgmental environment where they can explore their struggles and work towards creating a life that feels more authentic and fulfilling.
In his therapy sessions, you will work together to identify your values and goals, and develop practical strategies to help you achieve them. Whether you are dealing with trauma, anxiety, depression, relationship issues, or just feel stuck in your life, Toby can help you develop the skills and insights you need to keep moving forward and create positive change.
Toby's approach to therapy is tailored to meet the unique needs and goals of each individual client, and he uses a range of evidence-based techniques to help facilitate the change process. Ultimately, Toby's aim is to empower his clients to become their own best therapists, equipped with the skills and tools they need to navigate life's challenges with greater resilience and ease.