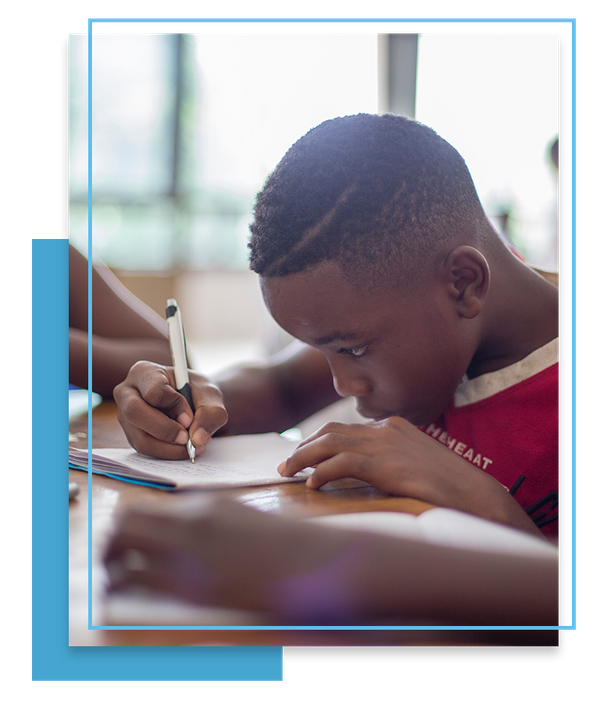 WHAT IS ADD & ADHD?
Attention Deficit Disorder (ADD) and Attention Deficit Hyperactivity Disorder (ADHD) are mental health conditions that often appear during childhood and may continue into adulthood. Each can cause minor to significant impairments and disruptions in day-to-day life, including complications in home, school, and work environments.
ADHD – which most often is diagnosed in children before the age of 7 – can cause inattentiveness, hyperactivity, and impulsive behaviors. As adults, those same individuals may not experience as much hyperactivity, but they may still suffer from ADD, which can cause disorganization and an inability to focus on task completion.
Though it is possible to offset or compensate for the symptoms of ADD and ADHD, many children and adults with these conditions experience difficulty regulating emotions, feelings of insecurity, sensitivity to criticism from others, and a lack of motivation. Some may feel excess stress due to differential treatment from family, friends, peers, and authority figures. Individual, family, and group counseling may improve the quality of life of people with ADD and ADHD, making it possible to manage symptoms and reach one's maximum potential. Our therapists at Wellsource Group can help. We offer telehealth and in-person counseling sessions in Cypress and Kingwood. Contact us today.
SIGNS OF ADD AND ADHD IN CHILDREN
Very selfish behavior

Constantly interrupting others while talking

Fidgeting

Trouble focusing

Inability to play calmly

Emotional outbursts

Extreme impatience

Unorganized

Forgetful
SIGNS OF ADD AND ADHD IN ADULTS
Trouble focusing, or too absorbed to notice what is going on around them

Disorganized

Time management dilemmas

Act on impulse

Very forgetful

Unmotivated

Anxious

Self-conscious

Relationship challenges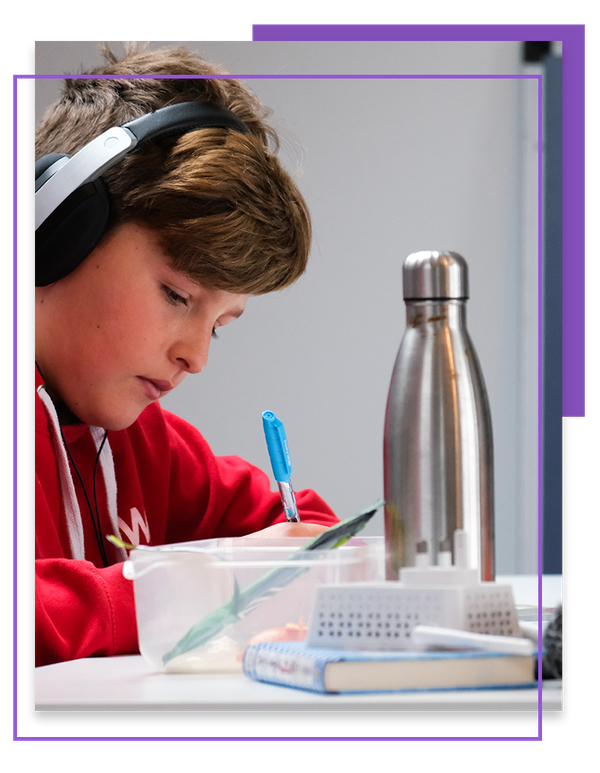 HELP FOR ADD AND ADHD
There are many challenges associated with ADD and ADHD, but those obstacles do not have to define your life. ADD and ADHD are no match for the education and support available from counseling, which can help you manage your symptoms and even use them as a platform of empowerment and self-assurance. Instead of viewing ADD and ADHD as learning and behavioral hindrances, counseling may show you how these conditions can work to your advantage.
For more information about how counseling may help with ADD and ADHD, contact our office to schedule an initial visit. Adult, child, or adolescent ADD and ADHD counseling could be an invaluable tool for overcoming your symptoms and moving forward with your life in confidence.
CHOOSE WELLSOURCE GROUP TODAY
When going through life, there are bound to be bumps in your road that can cause trauma, anxiety, pain, emotional upheaval, depression, low self esteem, and more. Our therapists at Wellsource Group have years of experience helping people improve their mental health so they can lead their best life ever. At our counseling center with locations in Kingwood and Cypress, we offer counseling services for individuals, couples, and families. Each of our treatments are customized to your needs. We help you recognize your underlying problems and offer tools to move forward. In addition, we offer medication management services to help you take charge of your health. Our compassionate staff listens to your needs, and we implement a course of action at your pace.
If you are interested in our counseling services, including our ADD and ADHD treatments, that are available either in-person or via telehealth, reach out today!