A Comprehensive Guide to Medication Management for Anxiety & Fear
Learn More From the Professionals at Wellsource Group in Kingwood & Cypress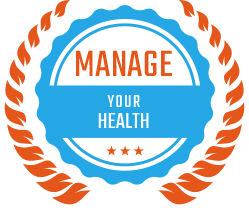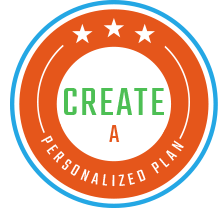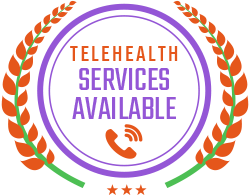 Recognizing Anxiety & Fear Disorders

Hypervigilance
Hypervigilance is an elevated state of constantly assessing potential threats around you and can be a symptom of an anxiety disorder. Hypervigilance is almost always a result of past trauma and can be incapacitating.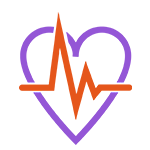 Increased Heart Rate & Dizziness
If your heart is racing and you're feeling dizzy for a long period of time, it's likely that you are experiencing an anxiety attack. Experiencing these symptoms on a regular basis may point to an anxiety disorder.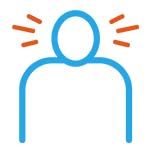 Significant Worry or Phobias
When your worries or fears impact your ability to work, complete day-to-day tasks at home, or your relationships, it's likely a sign of an anxiety disorder. Find out what you can do to manage these symptoms with a professional at Wellsource Group today.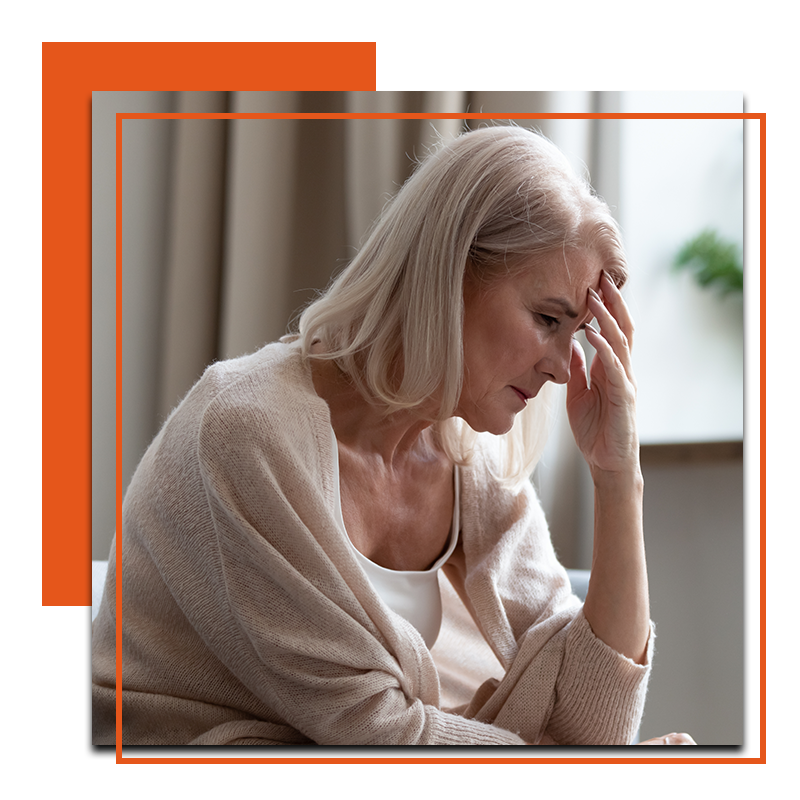 Medication for Managing Anxiety
There are a number of medications used in the treatment of anxiety disorders. Traditional anti-anxiety medication includes benzodiazepines and SSRI antidepressants. Antidepressants are recommended for long-term anxiety and fear relief, while benzodiazepines are usually prescribed for short-term use. While these medications can provide temporary relief for those struggling with anxiety and fear disorders, they are not a cure. At Wellsource Group in Kingwood and Cypress, our licensed professionals can work with you to create a personalized plan for managing your anxiety and the medication that may be prescribed. Call today to schedule an appointment.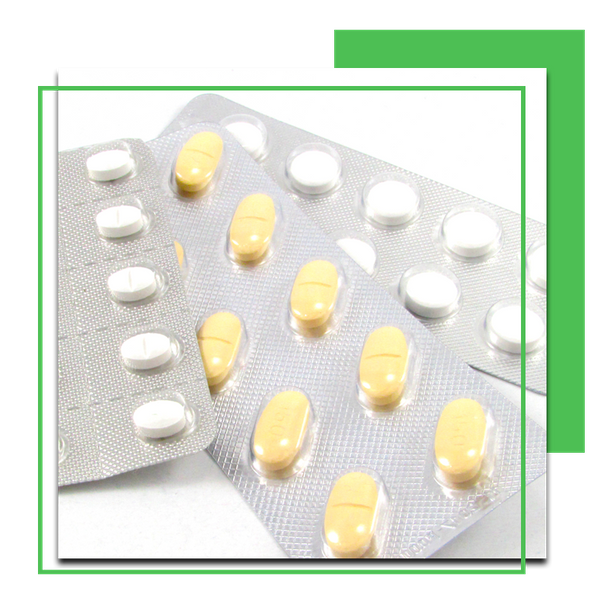 Other Medicated Treatments for Anxiety Disorders
In addition to benzodiazepine and SSRI antidepressants, there are other medications and options for treating anxiety disorders. Buspirone, or BuSpar, acts as a mild tranquilizer and can relieve anxiety by increasing serotonin and decreasing dopamine in the brain. Beta-blockers are another option for anxiety treatment. Beta-blockers work by blocking the effects of norepinephrine, a stress hormone that is involved in the fight-or-flight response. Beta-blockers, however, don't affect the emotional symptoms of anxiety. They are used more often to help treat phobias.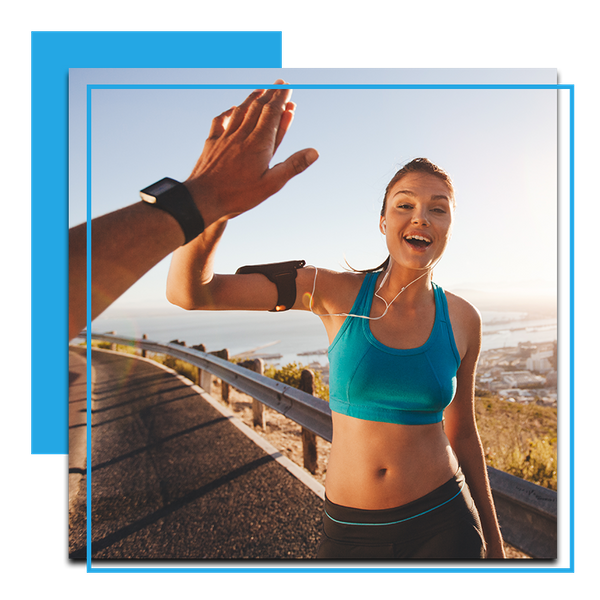 Additional Non-Medicated Treatment Options
Medication isn't the only way to go when it comes to managing your anxiety disorder. Therapy and other lifestyle changes can play a significant role in reducing the symptoms associated with fear and anxiety. In fact, some of these non-medicated treatment options can provide long-term relief. These lifestyle changes include:
Exercise. Regular workouts can ease symptoms of anxiety almost as effectively as medication.

Strategies to stop worrying. It's possible to train your brain to stop worrisome thoughts in their tracks.

Therapy. Our mental health counselors at Wellsource Group in Kingwood and Cypress are here to help through in-person or virtual counseling sessions.

Mindfulness and meditation. Practicing mindfulness and/or meditation is a great way to bring about a sense of calm and relaxation.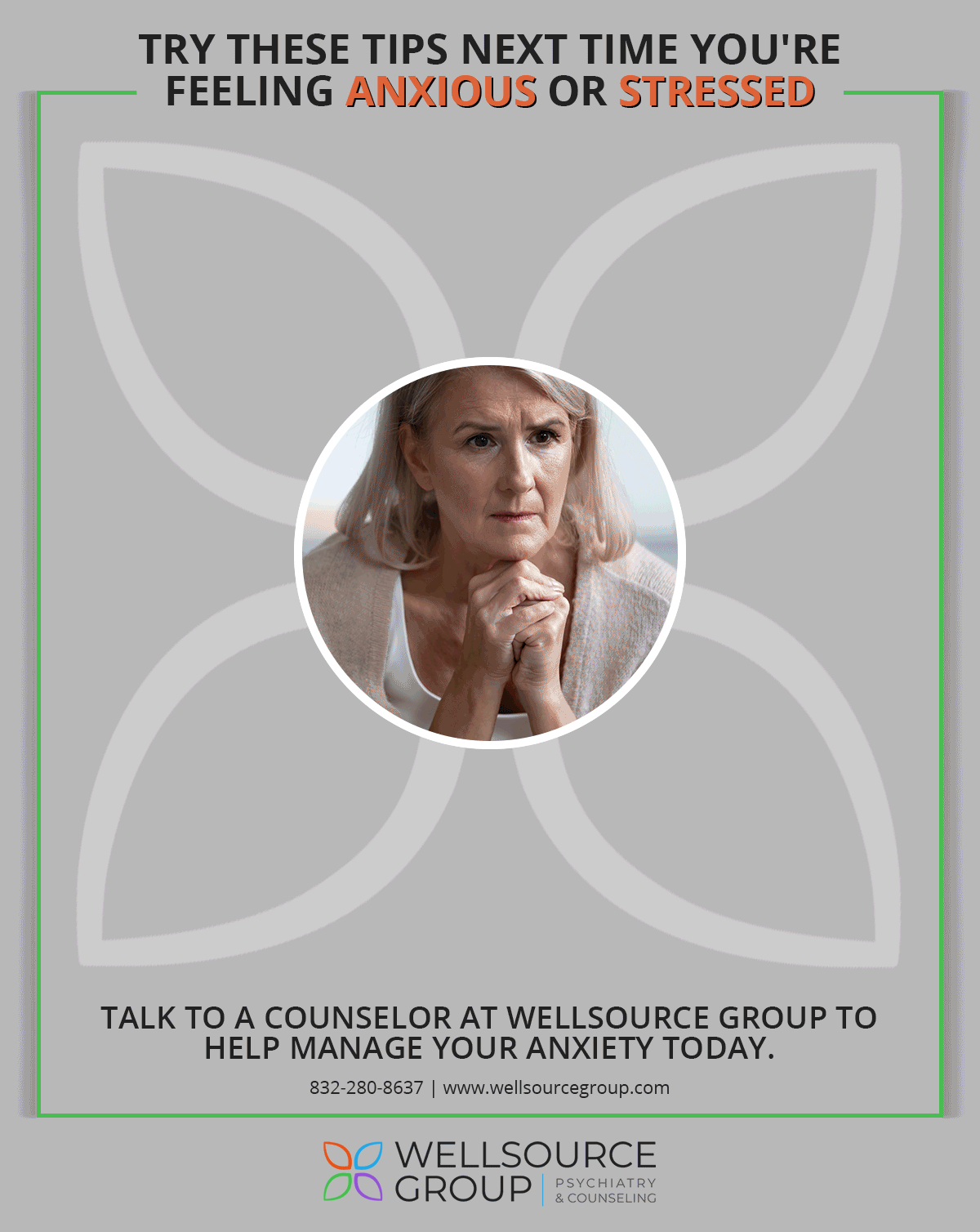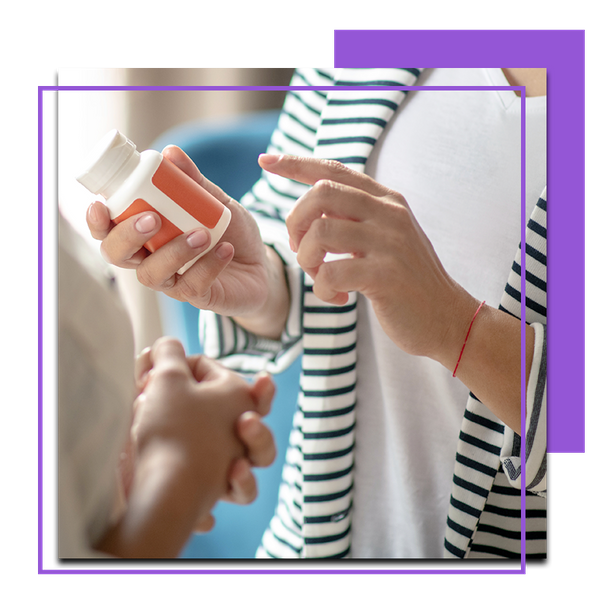 Is Anxiety Medication Right For You?
If you're struggling with anxiety but you're not sure about taking medication, our mental health professionals at Wellsource Group can help. We will discuss your unique symptoms in order to find a treatment plan that best fits your needs. During our time together, we will go over the possible side effects — both mild and more severe — of different medications before making an informed decision. At the end of the day, it's important to know that you don't have to deal with your anxiety and fear on your own. We are here to help you manage both your anxiety and the medication that may be prescribed.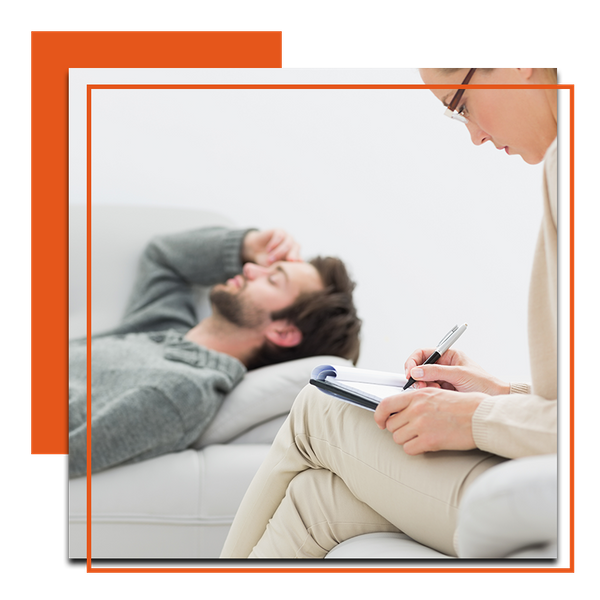 Add Therapy to Your Anxiety Treatment Plan
Talking to one of our mental health counselors at Wellsource Group on a regular basis is a great way to start managing your symptoms surrounding any anxiety and fear disorder. We believe that anxiety and fear shouldn't hold you back from achieving your fullest potential. Together we can explore your feelings and concerns, identify the sources of anxiety in your life, and work toward solutions. You're not alone. Contact our Kingwood or Cypress office to schedule an appointment and take the first step toward a happier, healthier life.
Schedule Your Visit Today
Is it time to stop letting anxiety and fear affect your day-to-day life? Schedule a visit with a mental health counselor at Wellsource Group in Kingwood, Cypress, or virtually to get the support you need today.