Helpful Tips & Tricks for Managing Your Bipolar Medication
Learn More About How We Can Help You Cope With Your Disorder — Reach Out to Wellsource Group Now!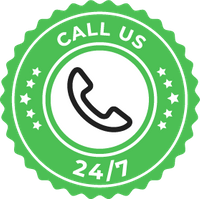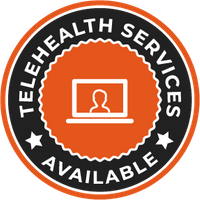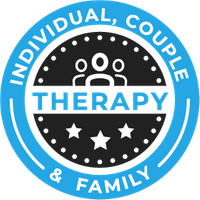 How We Care For Your Mental Health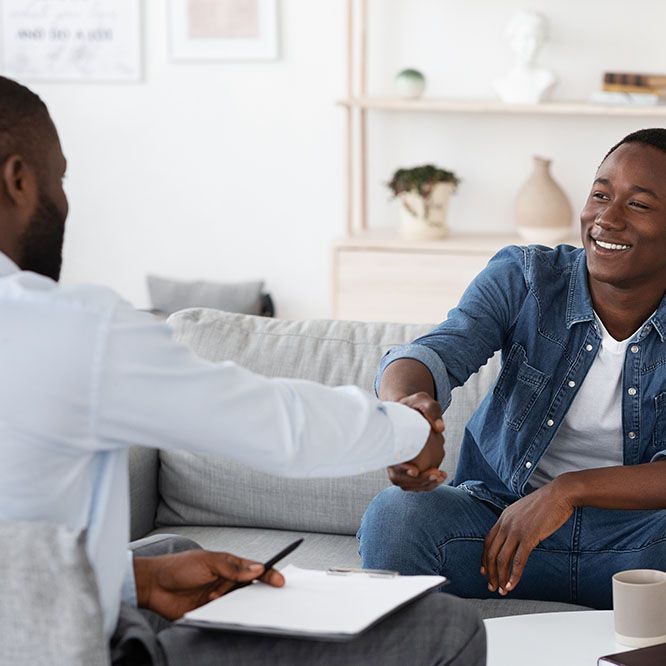 Individual Therapy
At Wellsource Group, we offer both telehealth therapy and in-person talk therapy for individuals in order to focus on your unique mental health needs. Get in touch with us today.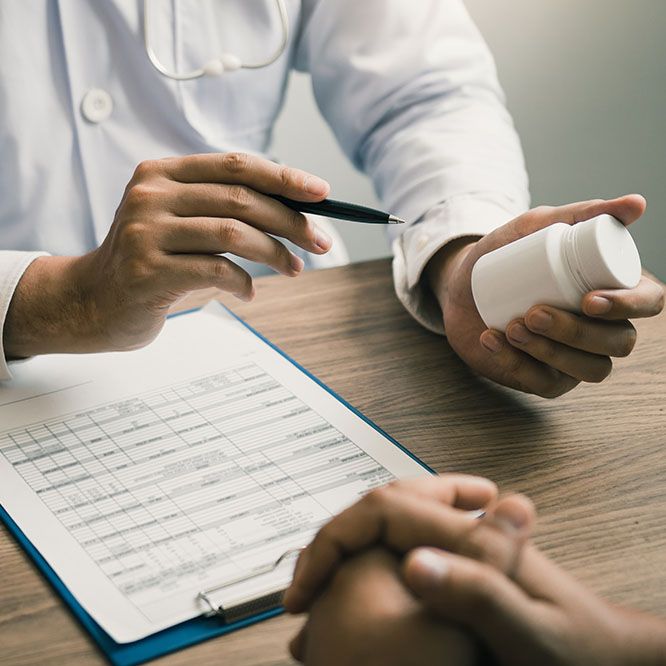 Medication Management
If you are taking prescription medication to better your mental health, our team at Wellsource Group can help ensure that you are receiving the best outcomes based on your unique needs.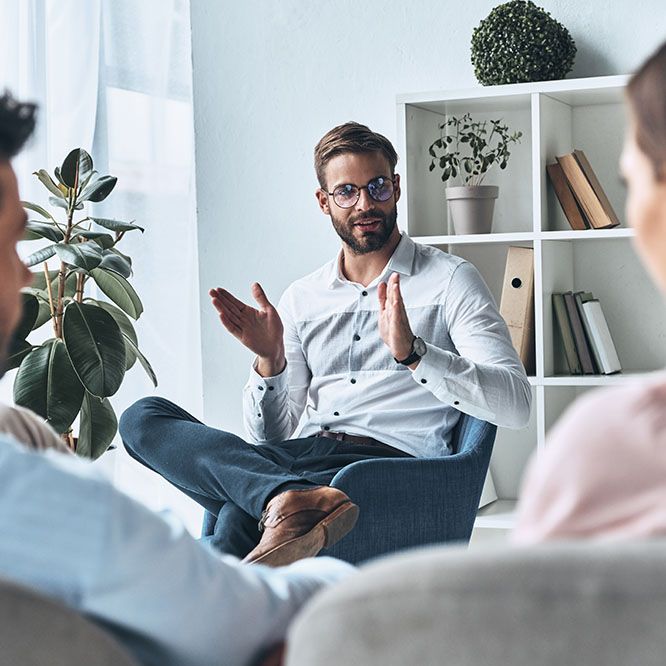 Couples Therapy
With a therapist at Wellsource Group, you and your partner can address conflicts and work towards positive resolutions and healthy communication.
What Is Bipolar Disorder?
Bipolar disorder is a mental illness that affects more than five million Americans. Unfortunately, it can be difficult to manage the symptoms of the disease without outside help from medication and therapy. At Wellsource Group, we are here to offer you some tips on how to successfully manage your bipolar medicine so that you can experience relief from your symptoms! Get in touch with us today to learn more or to start your road to healing with our team.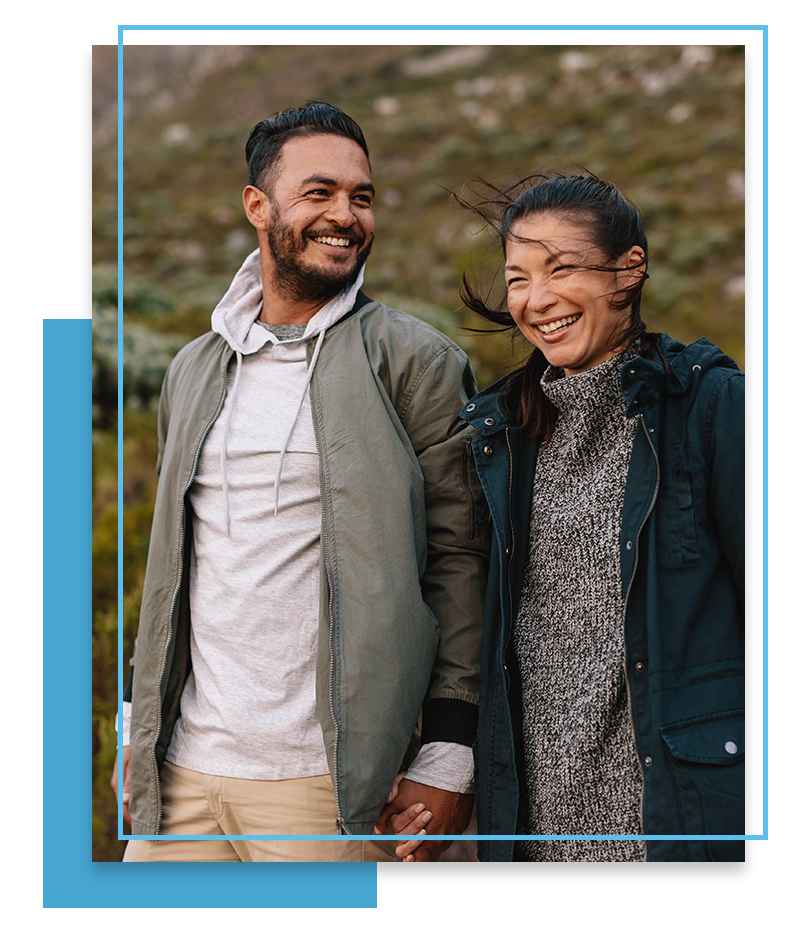 Tip #1: Find the Medication That Works For You
The right bipolar medication can change your life. It's the difference between living a healthy, happy life and feeling like you're in an emotional battle that never ends. For some people, it may take years to find the right bipolar medication that works for them. It's important to understand what your medication is supposed to do and what it's not. Bipolar medication will not cure bipolar disorder, but it can help manage symptoms of sadness or anxiety. Work with your psychiatric provider to determine which medication seems to be working best for managing your bipolar symptoms. If you're struggling to find the right medication, our team at Wellsource Group can help.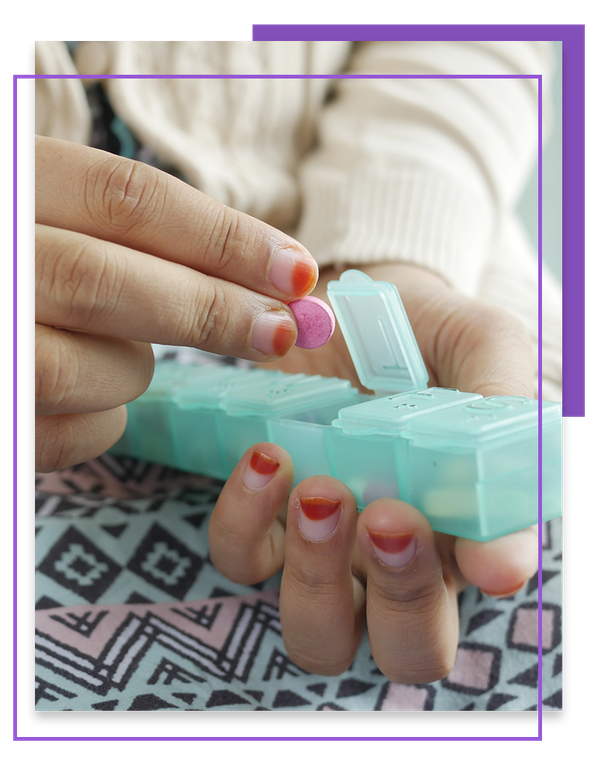 Tip #2: Use a Pill Box
Even if bipolar medication is working well for you, it can be a hassle remembering to take it every day. Many people with bipolar disorder find that they occasionally forget or decide not to take their bipolar medication at all. If your medication isn't taken as prescribed, your symptoms may return and your quality of life may suffer. Using a pillbox that holds the medication you need for each day makes it easier to stay on top of taking your medication — especially if you've been experiencing the mental fog that sometimes accompanies bipolar depression.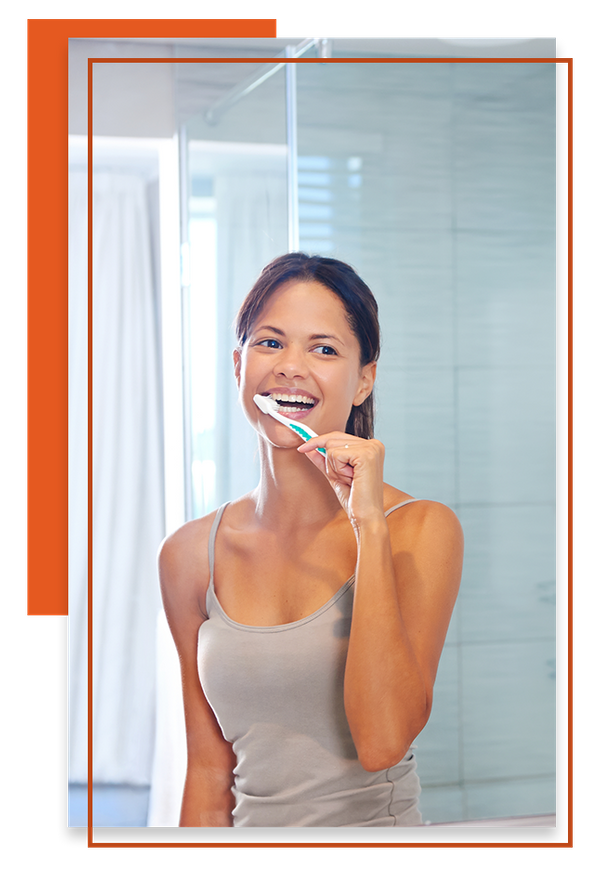 Tip #3: Develop a Routine
Taking your bipolar medication at the same time every day is easier than taking your medication when you need it. This means planning ahead and developing a routine to take your medication around the same time each day. For example, if you wake up and brush your teeth right away, you can remember to take your medication immediately after brushing your teeth. Having a routine can also make it easier to remember if your medication has been taken or not.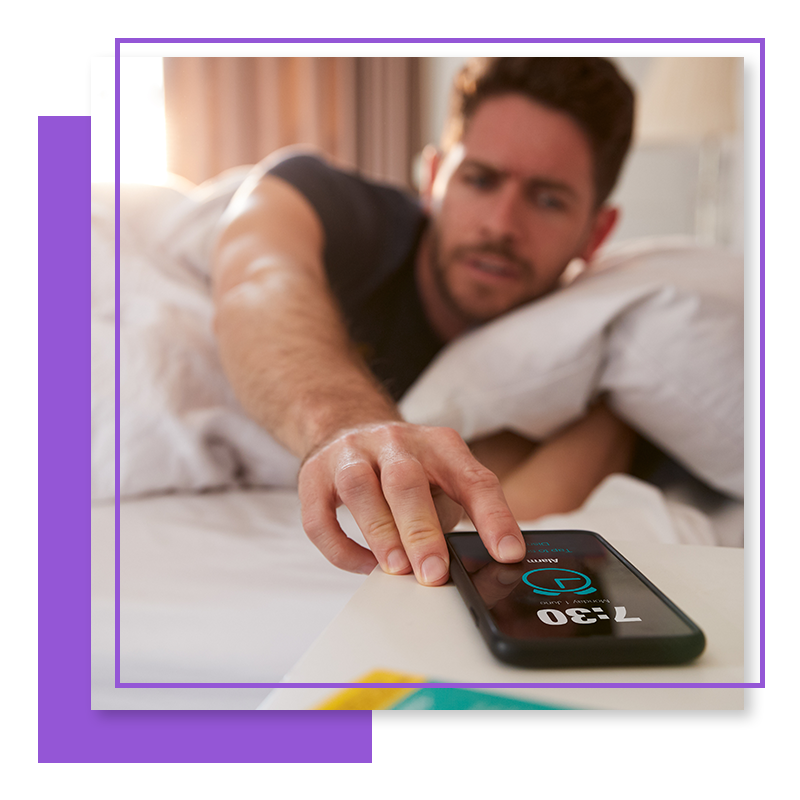 Tip #4: Set an Alarm
If you miss a dose of your medication, the chances of your symptoms returning may increase. While developing a routine is a helpful way to remember to take your medications, setting an alarm is another great way to give yourself that reminder that you may need. This is especially true if your medication is supposed to be taken at a specific time every day.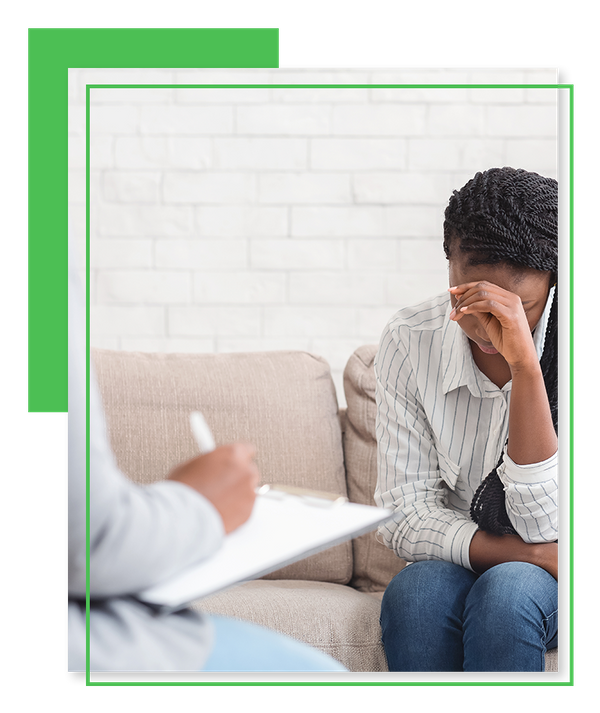 Tip #5: Add Therapy to Your Treatment Plan
If bipolar medication is doing its job and keeping your symptoms under control, bipolar disorder can be a manageable condition. Medications, however, may not help you deal with the underlying causes of your disorder or improve your quality of life. Medication shouldn't be your only line of defense when it comes to managing your symptoms. It's important to talk to your Psychiatric Provider regularly as a part of your treatment plan in order to make the most of your life and get the care that you need. Think of bipolar medication as treating bipolar disorder like insulin treats diabetes — without medication, symptoms may get out of control. Bipolar disorder is a lifelong condition that requires a daily life management plan.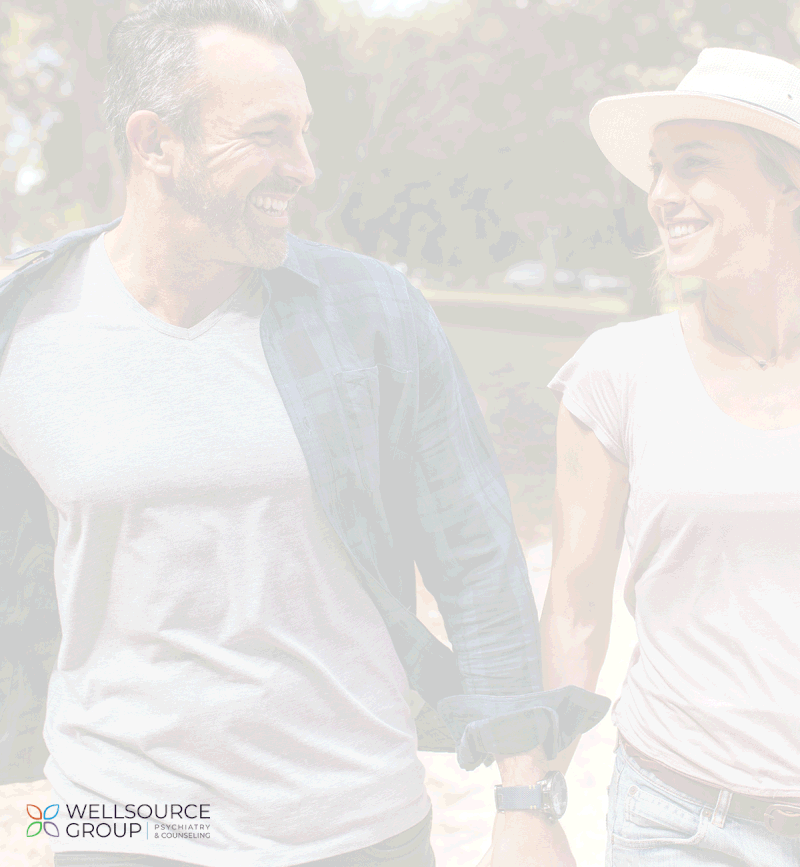 Do You Suffer With Bipolar Disorder? Are You Struggling to Manage Your Medication?
At Wellsource Group, we can help you manage your health. Get in touch with a psychiatric provider today.
Create a Personalized Medication Management Solution Today
Our team of professionals at Wellsource Group knows that every person and every diagnosis is unique. Our psychiatric providers will work with you to help you manage your bipolar medication so that you can live a happier, healthier life. Contact our office in Cypress or Kingwood or visit a virtual clinic to get started today.