Meet Shea Maness
M. Ed., LPC, RPT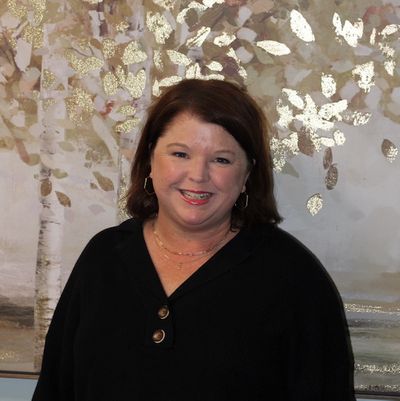 Shea Maness is a Licensed Professional Counselor and Registered Play Therapist with decades of experience guiding families with young children.
She has worked in various settings including Texas Children's Hospital, Early Childhood Intervention (ECI), private practice, and various schools around the community. Shea's approach to working with children and their families is warm, compassionate, and individualized, as she believes in utilizing creative problem solving when addressing areas of concern.
Shea provides individual and group intervention to children experiencing developmental and sensory processing differences, anxiety and/or ADHD who are between the ages of 3 and 8 years old.
Additionally, as a trained facilitator of Drs. Jim and Charles Fay's "Love and Logic Magic for Early Childhood," Shea offers parent education and coaching.